Gain hands-on skills with the latest technologies
Publicly Available Courses
Please contact us to schedule a privately scheduled class for any of our training offerings or to get additional information on our publicly available classes.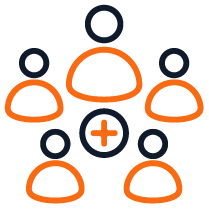 5000+ Participants served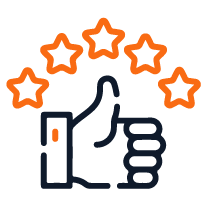 4.7+ out of 5 Participant satisfaction scores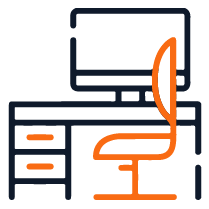 Individual Lab(s) for each Learner
Sample Customer Testimonials
Are you ready to start transforming?
Let's talk!
Mentored Projects Completed