Guided programs to get you going in the right direction with confidence.
Mentored PoV | Mentored Install | Mentored MSP
PoV Standard
2-day program
PoV Premium
4-week program
Install Standard
2-week program
Install Plus
4-week program
Install Premium
6-week program
Mentoring & design program for Managed Service Providers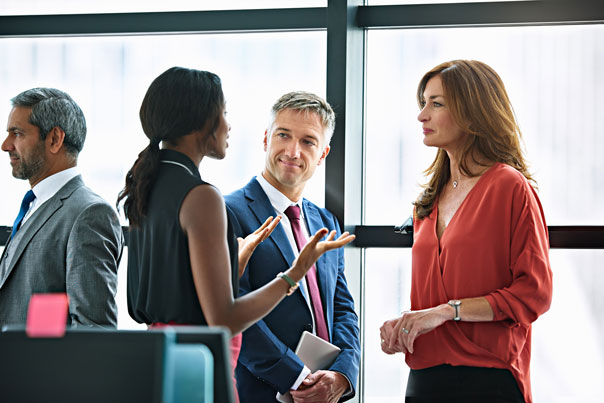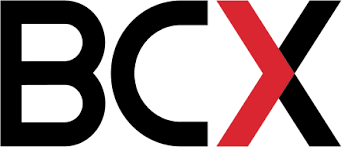 "Criterion Networks assisted us with our first SD-WAN customer proof-of-value project. The Criterion Networks team was very proficient. They helped us to set up a virtualized instance of our proposed customer network in their SDCloud Design Center platform to verify our design and use-cases. The team was very accommodating and supportive amidst shifting project timelines (due to local lockdown measures). Criterion Networks was very flexible to expand the initial scope to our broader requirements. Our team found the Learning Center very valuable to gain practical hands-on lab experiences with virtual network labs that simulate real-life networks. Overall a valuable and pleasant experience working with the professional team at Criterion Networks."
Subscribe to the services & programs that are right
for you.
Mentored Projects Completed