We're Transformers.
Are you?
At Criterion Networks we're always looking for new and experienced transformers to join our team.
Bring your top-notch problem-solving skills, obsession for customer success, and above all passion for transforming networks, and we'll supply the rest to propel your career. Roll up your sleeves with the latest networking technologies and work alongside some of the largest service providers and enterprise in the world.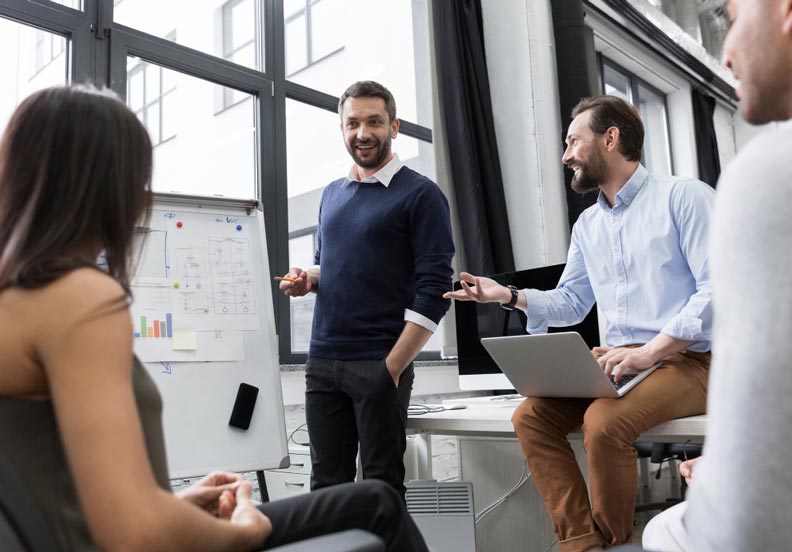 We'd love to hear from you.
If you're a network architect, network engineer, UI/UX developer, or have a knack for customer success or sales, we'd love to hear from you.
Mentored Projects Completed